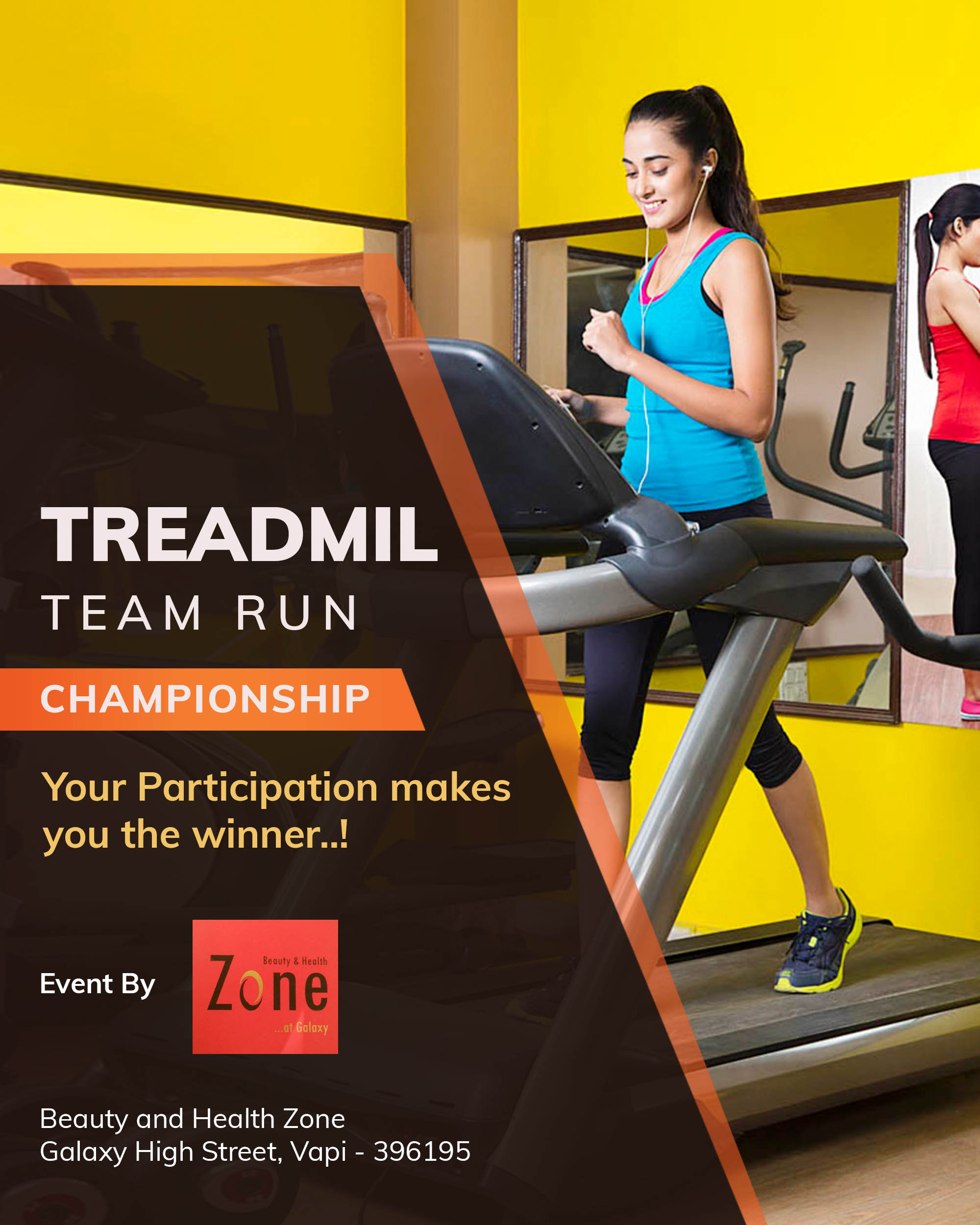 01 Aug

Tread Mill team Run Championship

Date: 26th July 2019

Working out is always a good idea. The more you do, the more you glow, because its about beauty plus Health.

Organised, "King and Queen of Treadmill" at Beauty and Health Zone, Galaxy High Street.
A treadmill workout is as effective as a run outside. It's always good to stay fit and Healthy.