05 Oct

Navratri Essentials at Legend Square.

The golden festival shopping period has started. Its Clothes & Colours Galore from Navratri to Diwali. Getting the right outfit for Navratri Dandiya and Garba nights is a must for everyone. There is a lot to shop for on festivals, especially when Navratri arrives, starting from the dresses to accessories to footwear to look damn on the Dandiya night. I think it becomes a little stressful when you have to choose nine outfits for Navratri.

But definitely, not this year because this year you can experience Navratri shopping like never before by availing of special offers at Legend Square. If you are shopping for Navratri you are definitely looking for the perfect Chaniya Choli With offers like – Buy Cholis, Ghagahra worth 2000 get 500 worth accessories free, it's compelling to not go. Navratri is around the bend and its chance to shading your closet with the current year's design tints in light of the fact that The much anticipated Legend Square's deal is back.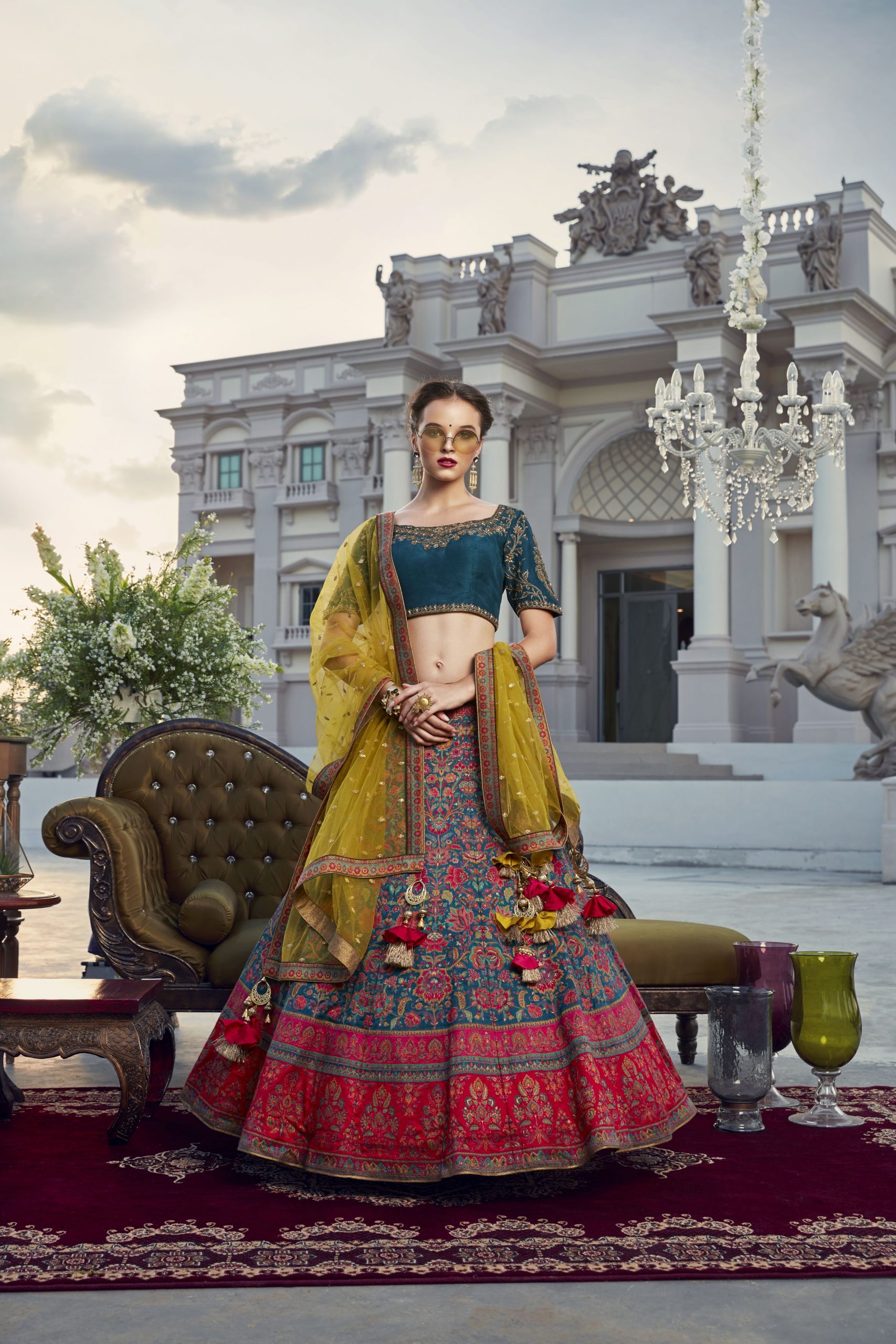 Collection of Ghaghra cholis and dupattas are choices as well as a troupe of rich and exquisite textures and shadings. Gaghras in a sprinkle of dynamic tones and in a wide scope of textures like georgette, ghaji silk, patola, cotton, and so on with upto 7 meters of gher. From kurta & kurta with skirt to dresses, palazzos to tops & tunics, we have it all blended just for you. We help you in achieving your everyday outfits lighthearted and perfect. We understand the essence of Indian women.
Remember to look at their Patola and OmbreGhagra. So, ladies, this time allow yourself to influence and swing to the Garba tunes with the most extreme panache. Look at EthinicJewellery at the store as well Because every single bit of jewelry adds to the charm of the happy look. This collection isn't simply limited to Navratri wear; the collection rises above starting with one celebration then onto the next. Legend Square for the present certain lady who needs to stand apart from the group with her very own class. Likewise, check the whole collection with a ton of energizing design fundamentals for Navratri at Legend Square Galaxy Hight Street, Vapi.