10 Aug

Evolution Of Fashion Industry In India

The personality of a person defines an individual's identity which comes from fashion. So what does actually fashion means and from where did it come from?

I think fashion is something we deal it every day. It is a language which tells a story about the person who wears it.

So, today I'm going to tell you some interesting things about the evolution of the fashion industry.

Let's start with the initials. How do you choose what to wear in the morning? I think it totally depends on my day, mood. If I have an important meeting or presentation, I'll put more effort to think about what I will wear. But on most of the days, I dress to my mood which can range from funky to retro to classic. Then again, there are days when my laundry basket decides what I ultimately wear. It's unfeasible to detect popular fashions. No one can tell how the short skirts and boots were worn by teenagers in England in 1960 made it to the runways of Paris, or how blue jeans became so popular in the U.S., or how hip-hop made it from the streets of the Bronx to the Haute Couture fashion shows of London and Milan. Likewise from salwar kameez to bell-bottoms to high-street fashion, Indian fashion has gone through significant modification through the decades. We are constantly being bombarded with new fashion ideas from music, videos, books, and television. Movies also have a big influence on what people wear and sometimes it happens when we are inspired by someone. For example, Sadhana was signed on to play the role of a simple Muslim girl from Aligarh in Mere Mehboob which is now known as bangs and Salman Khan's hairstyle from the film, Tere Naam caught everyone's attention.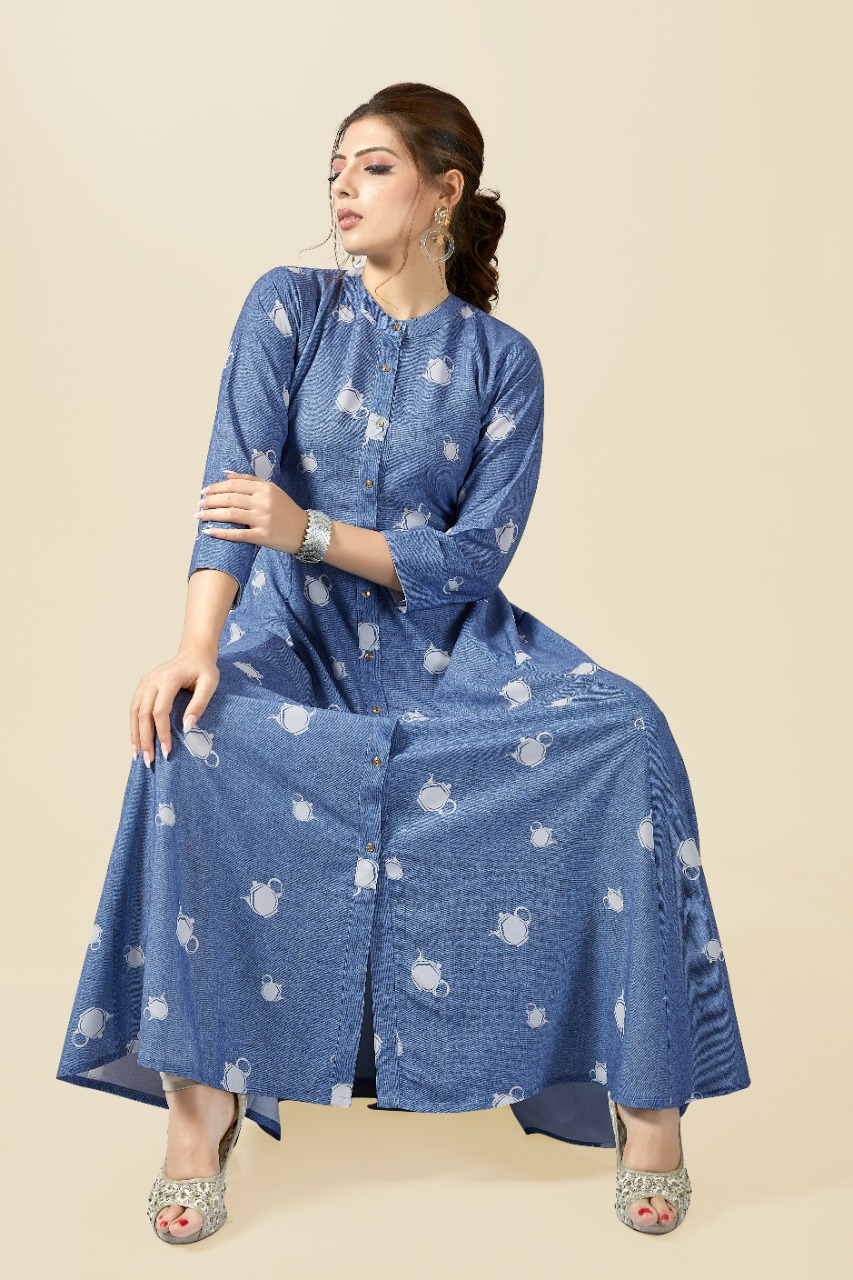 The Indian fashion industry has grown in leaps and bounds over the years with rising western influence, with the changing tastes and preferences of consumers. According to a report published by the Indian Brand Equity Foundation ( IBEF ). India is the second-largest exporter of textiles and clothing in the world. The Indian fashion market also owes its transformation to some extremely talented Indian fashion designers who have made their mark both in India and globally with their unique style and creations. The market for women's fashion in India is probably the most lucrative in terms of variety and scope.
While the changes in women's clothing and fashion have been reported since ancient times across the world. Whether it is the versatile saree, the humble salwar kameez, or the Indo-western fusion of wearing a kurta with jeans, many Indian woman have managed to adapt various trends in fashionable clothing. Smart pantsuits, body con dresses have become an essential part of the corporate women's wardrobe. Irrespective of how Indian women choose to dress, one thing is quite clear – they are smart, confident, and independent individuals who believe they can achieve anything in life, and what they wear definitely reflects that and one should be confident about the attire he/she is wearing.
Acceptance or rejection of a style is a reaction to the society we live in because Sometimes the attire we wear or the style we admire is not appreciated by the stereotypes of the society. They find it against the religious beliefs of Indian society. But I think fashion is a way of celebrating the diversity and variety of the world we live in. Fashion is about change which is necessary to keep life interesting.