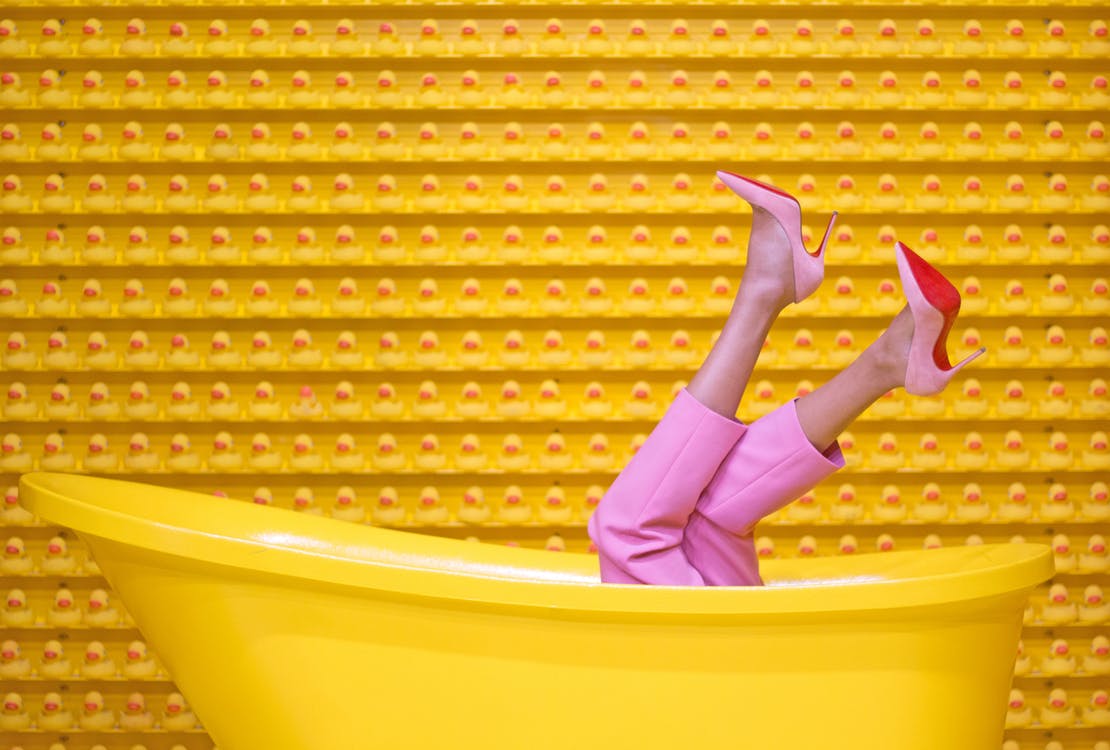 05 Feb

6 Fashion Trends That Are Making A Comeback & We Are Obsessed!
Ripped denim: As they say "Distressed Denim"
Do we even know what other types of jeans exist anymore? Ripped jeans were popular in the 1980s, 1990s, and 2000s when every knee was blown out, and they are now making a comeback! Ripped jeans are simply an aesthetic addition to an outfit. It's about comfort or how much someone enjoys wearing them.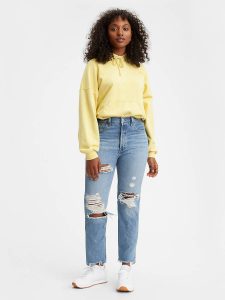 Shop for trendy ripped denim at "Levi's" at GHS, Vapi.
Wide-Legged Pants: Relaxed & Chic Style Trend
Remember the 70s with the flared pants and people going absolutely mad over the look? Well, they are back and how! One of the staples in a woman's power dressing wardrobe, this trend has surely made a place in everybody's hearts!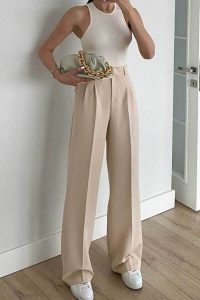 source: Pinterest
Shop for Trendy and fashionable wide-legged pants at " Vero Moda" GHS, Vapi.
Denim Shorts: No-Fuss Trend
Simply slashing the bottoms of your jeans right above the knee to make shorts was the most cost-effective trend that was going around. They were once extremely hated, but they appear to be making a comeback! Get ready old jeans, you're about to get a makeover!
This casual summer wear clothing is available in a variety of colors and patterns to fit the vibe of your wardrobe while remaining effortlessly cool.
Kitten Heels: They are Baccckk & How!
Everyone loathed kitten heels a few years ago, but they're back and better than ever! Kitten heels are not only attractive but also extremely comfortable to wear. They are in every design, from closed-toe kitten heels to pointed toes. Kitten heels are ideal for elevating your work look or wedding look.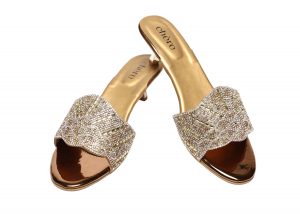 The amazing thing about them is that they provide the same classy, elegant look like a stiletto, but with comfort.
Sliders: Current Fashion Trend
In the '90s you'd be hard-pressed to find anyone who didn't own these fresh slides, and now you wish you didn't get rid of yours. Sliders are currently trending as they are the most comfortable footwear one owns. Be it a pool party or an outing or a casual lunch everyone is wearing it. And, if sliders are celebrities approved, then be assured these are 100% fashionable.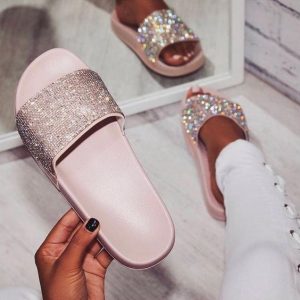 source: Pinterest
Mini Backpacks
Remember when you'd try and fit all the day's essentials in a pint-size pack during the trends in the '90s? And now, the backpacks are back and smaller than ever! A tiny backpack that complements your everyday look and makes life easier. When you're at work, you may use it as a little backpack, and when you're out shopping, you can use it as a handbag. Charger, makeup essentials, and … Even the mouse has a spot in this mini backpack.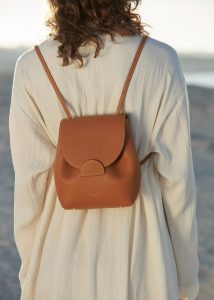 source: Pinterest